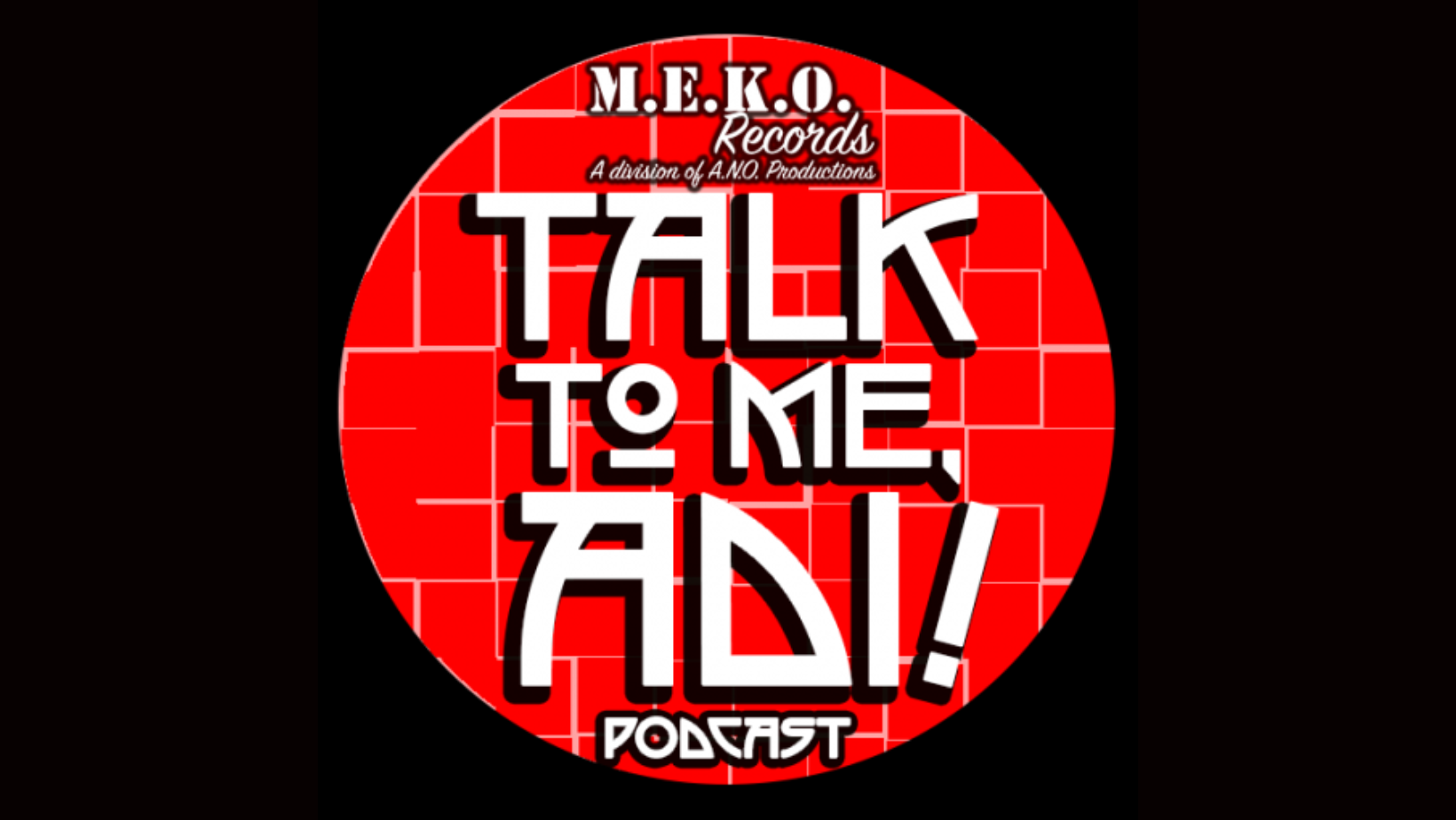 "WILLKOMMEN, LADIES, LOVES AND GENTLEMEN!"
The TALK TO ME, ADI! Podcast is a PHARE WAVE NETWORK original that delves into the lives and stories of artists who are passionately pursuing their dreams. Hosted by, Adriane O'Pharrow, this podcast celebrates the creative spirit and provides a platform for artists to share their experiences, challenges, and triumphs along their artistic journey.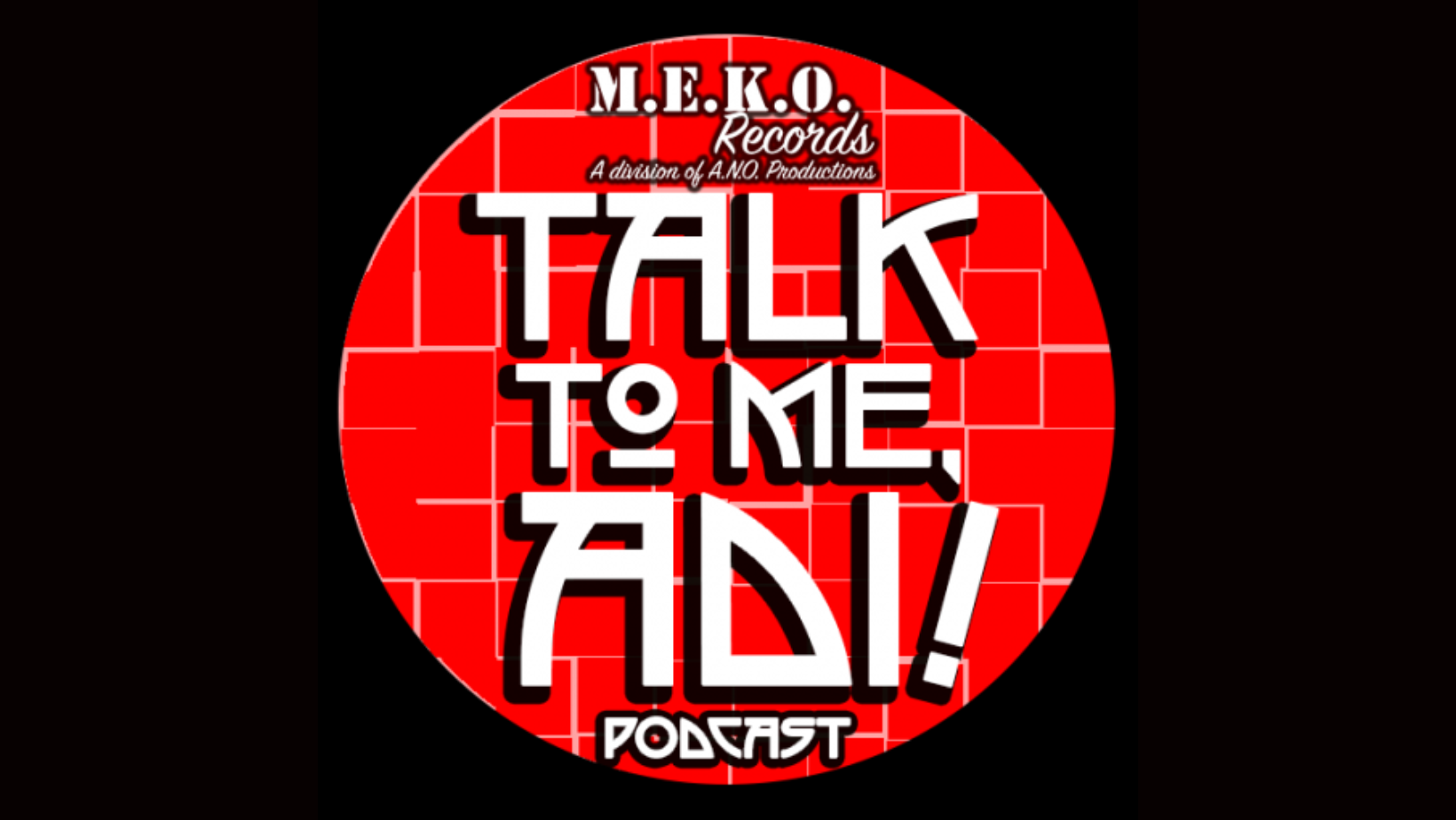 YOU CAN NOW LISTEN TO THE TALK TO ME, ADI! PODCAST
ON THE GO!








Become a Sponsor/Place an Advertisement
The Talk To Me, Adi! Podcast is a program produced by the A.N.O. Productions division, Phare Wave Network. If you would like to become a sponsor of our program, or reserve a promotional advertisement, please don't hesitate to email pharewave@anoproductions.com.